December – February
Advent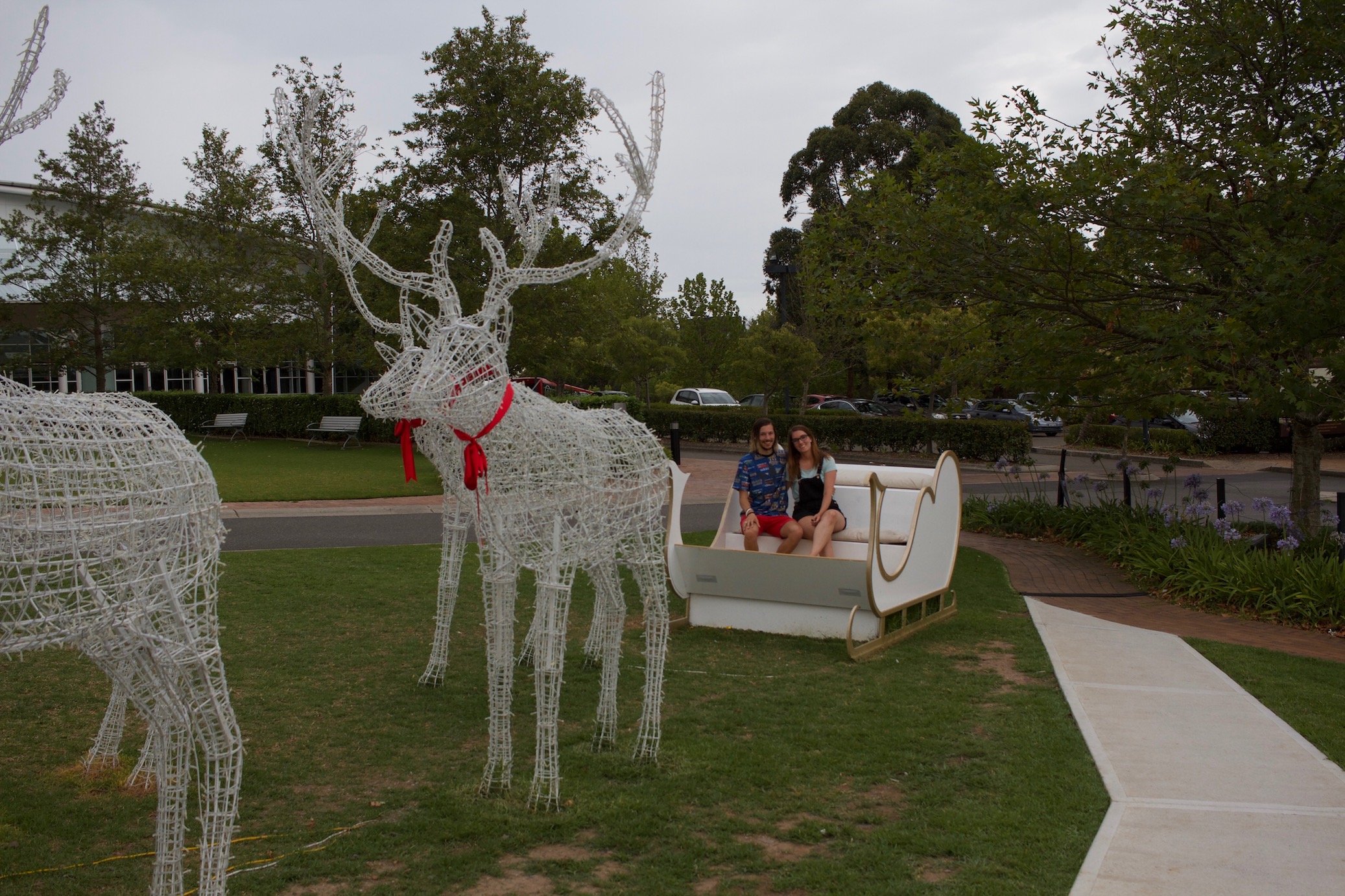 Shorts in December - Kurze Hosen im Dezember
Christmas Carols Spectacular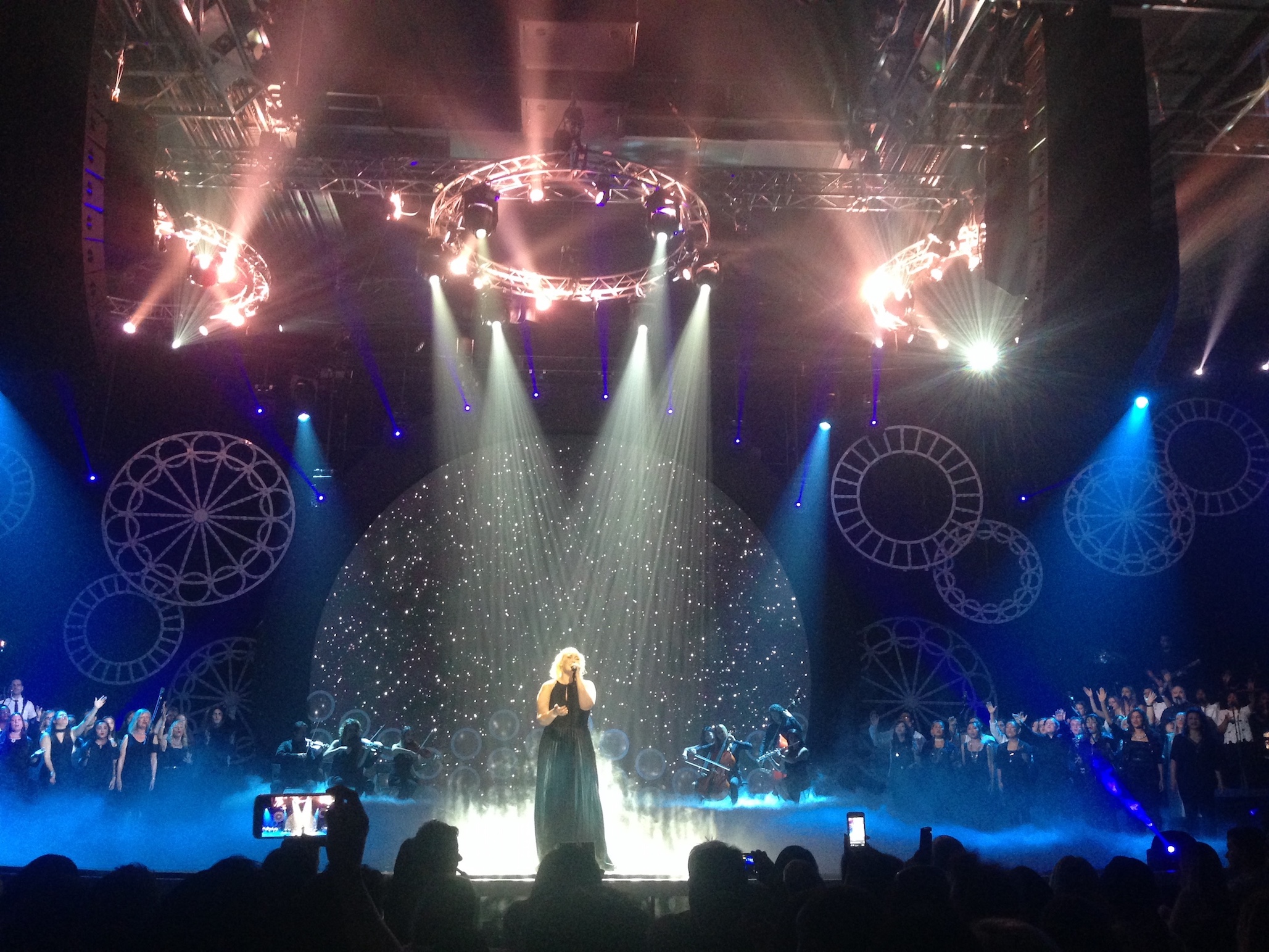 @HillsongChurch
Car Park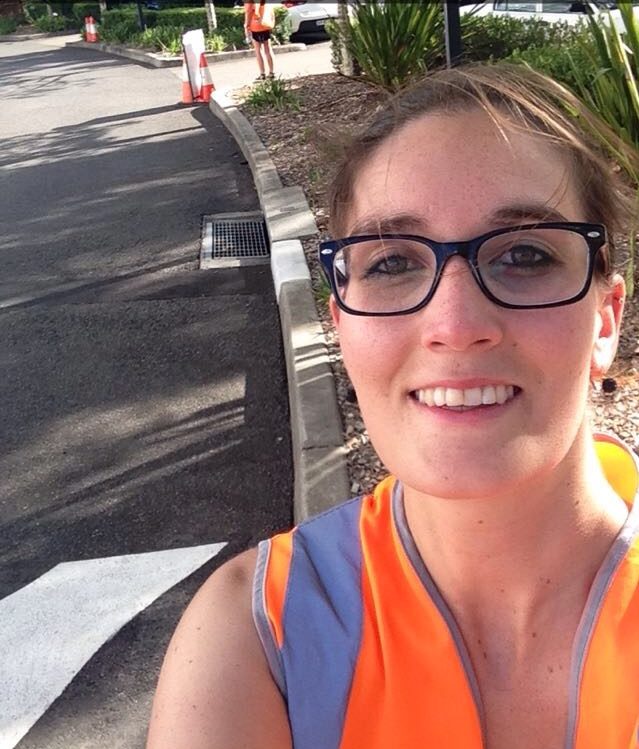 That welcoming smile - Ein Lächeln zur Begrüßung
Katrinas Birthday 😀
Roast Beef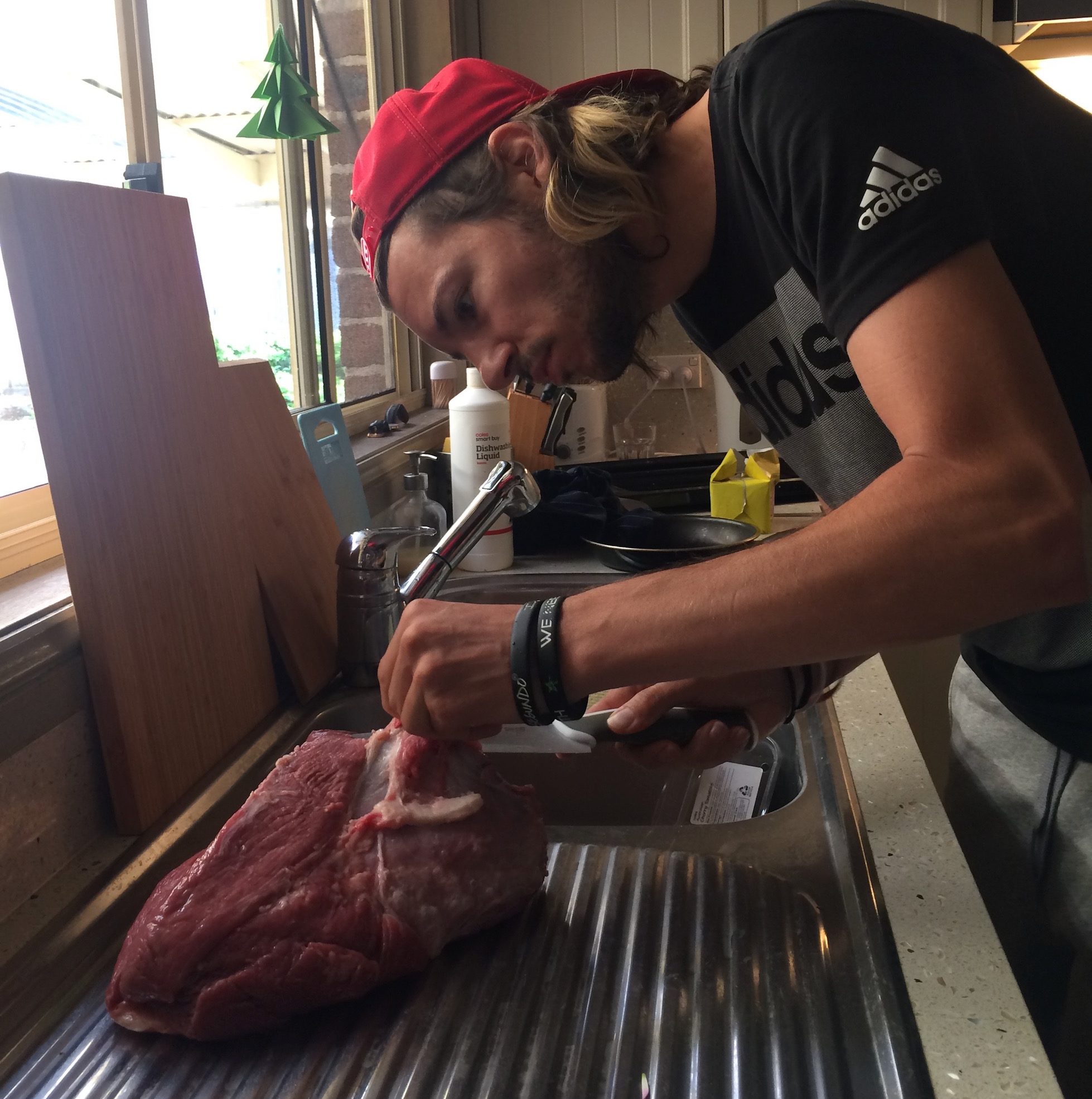 Preparation for the Christmas Dinner - Vorbereitung fürs Weihnachtsessen (Rostbraten)
Weihnachten am Pool
Us - Wir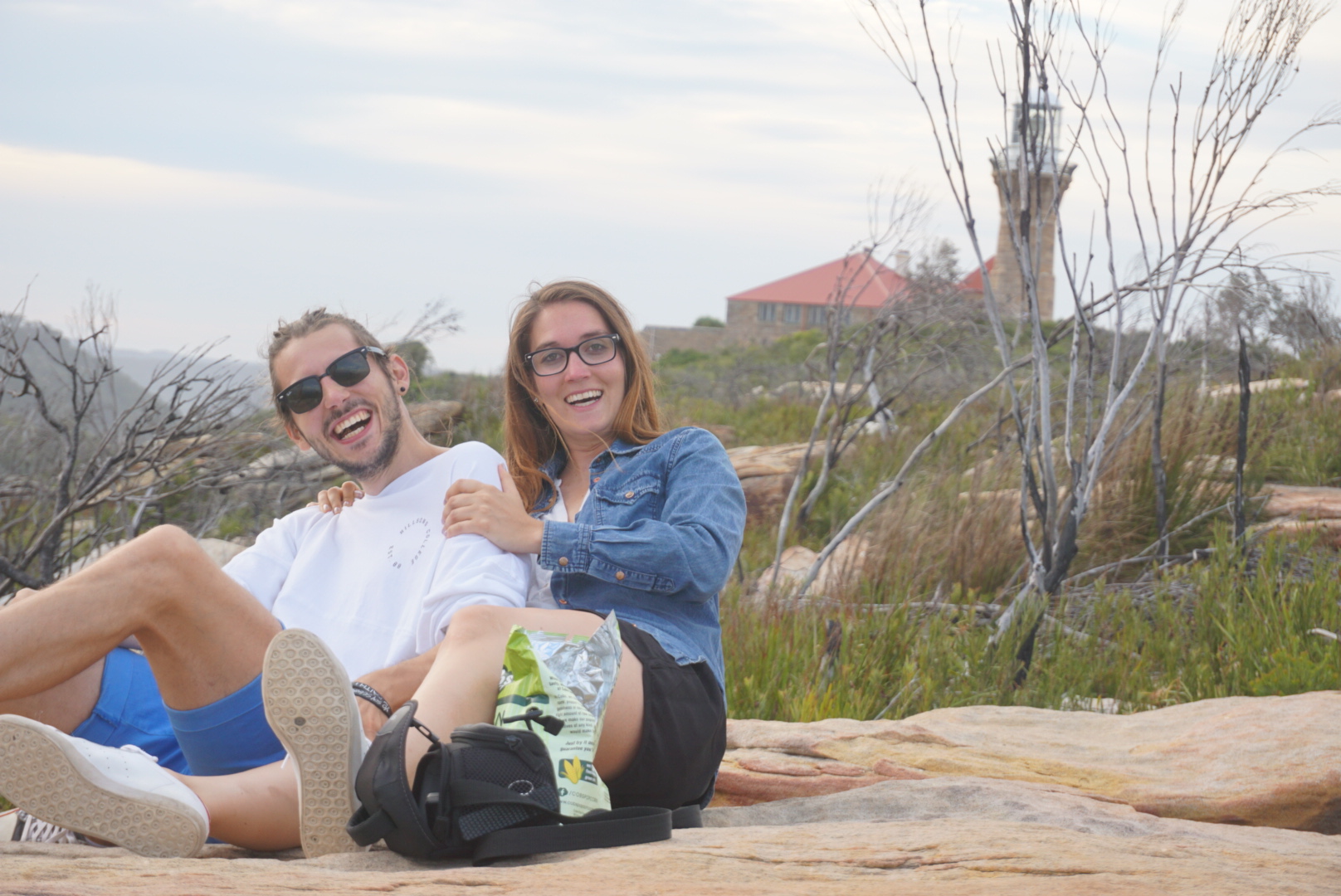 Sunset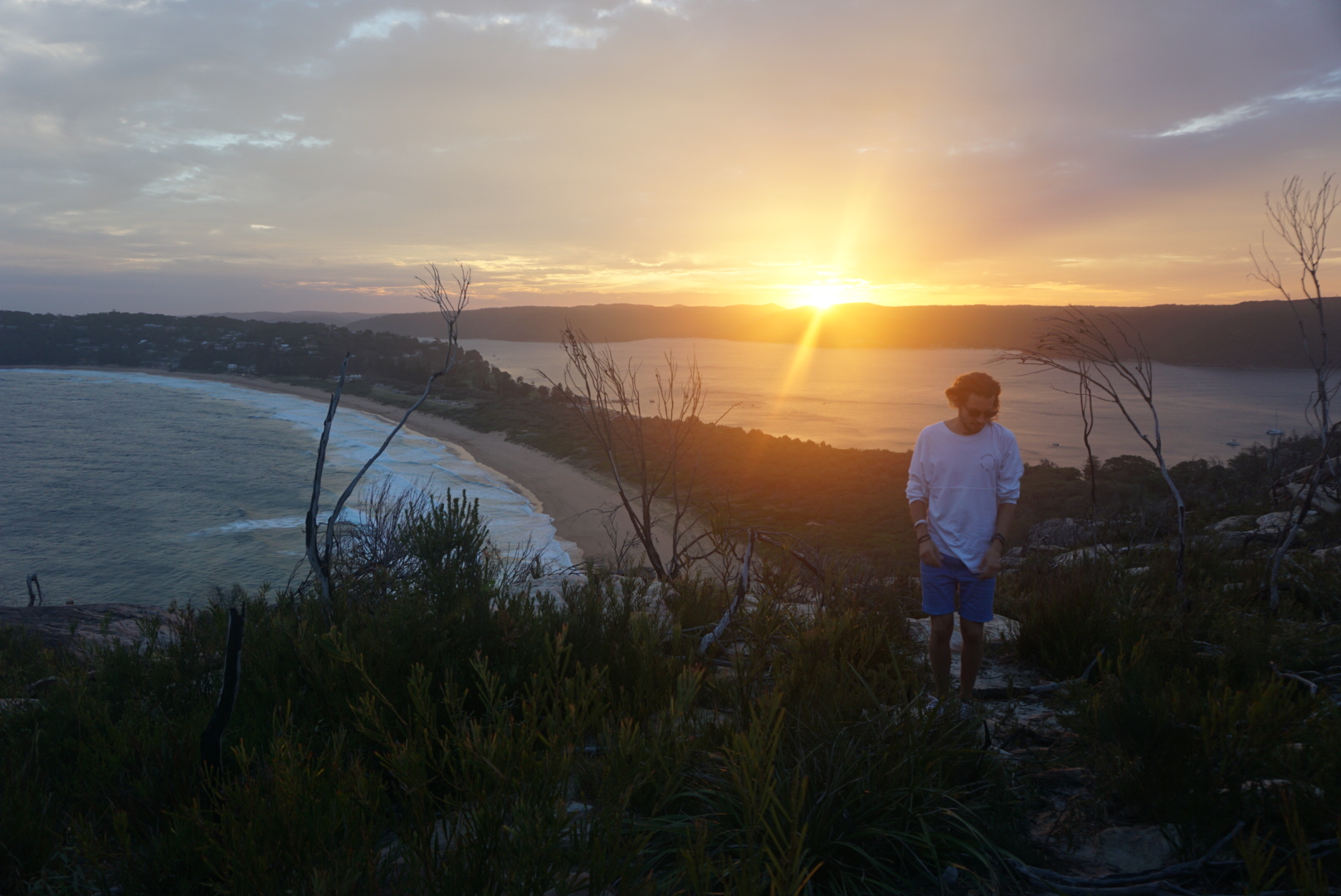 @Palm Beach
Sunrise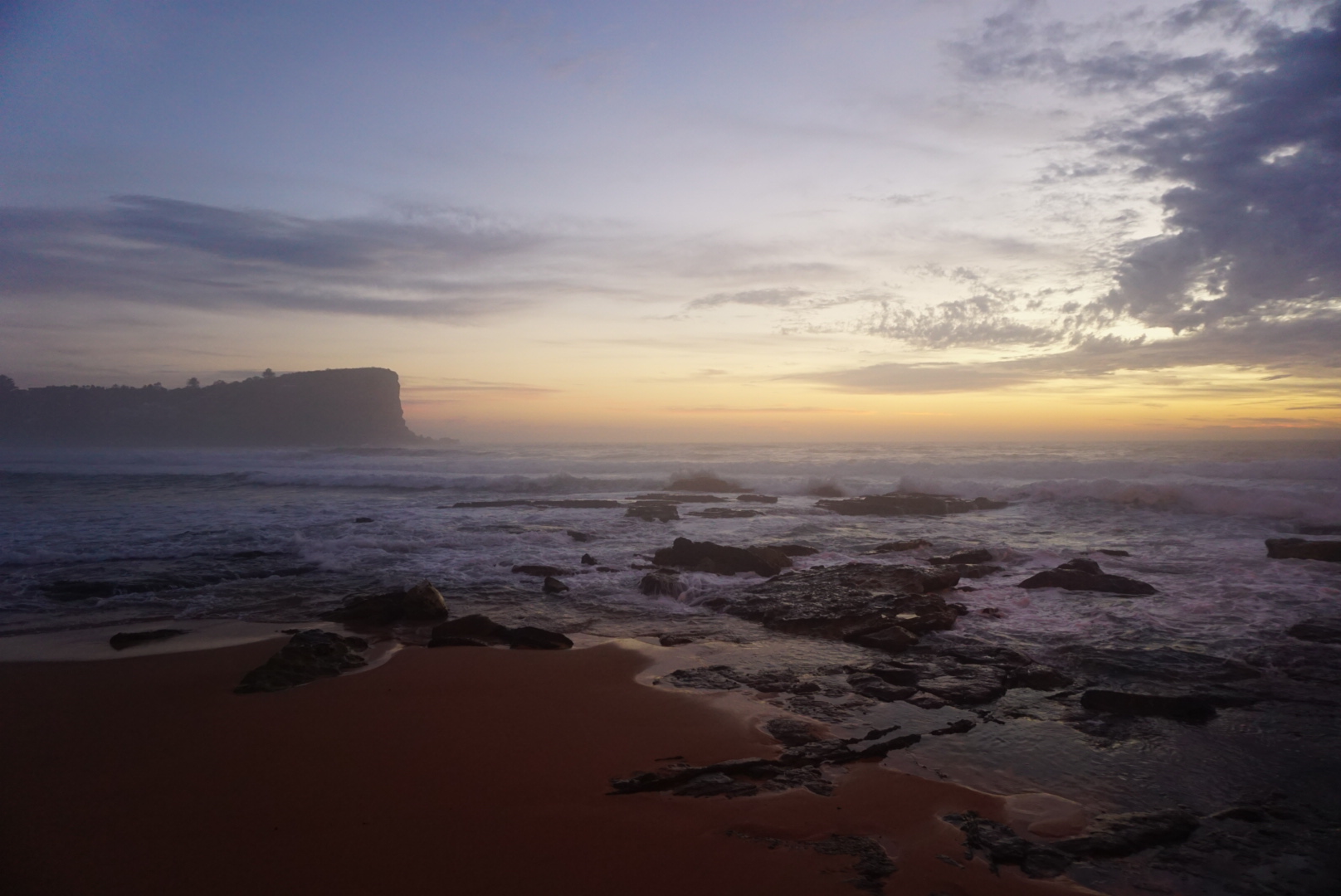 Everybody Dance Now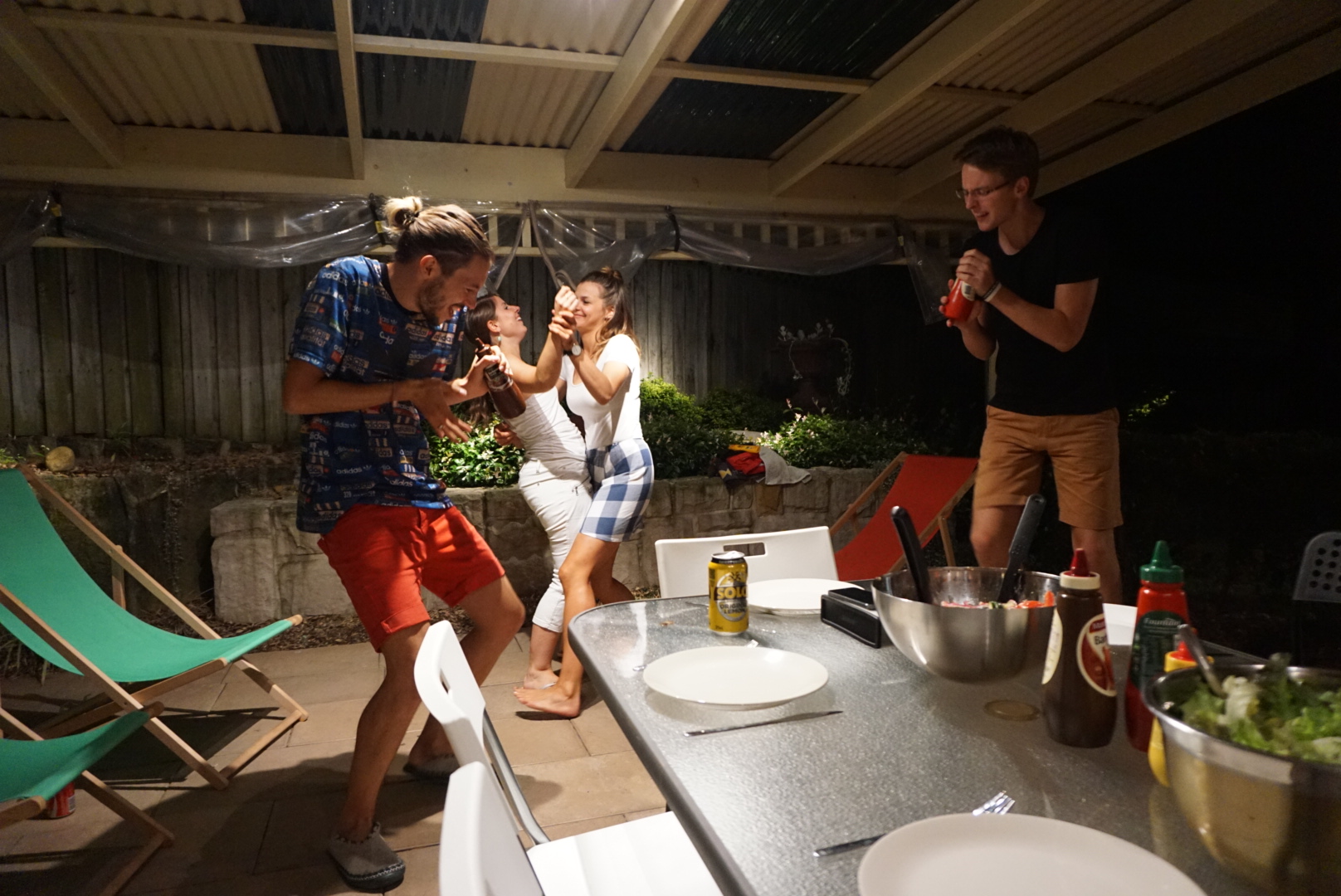 Fun with the Housemates - Spaß mit den Mitbewohnern
Kangaroo Filet (self-cooked)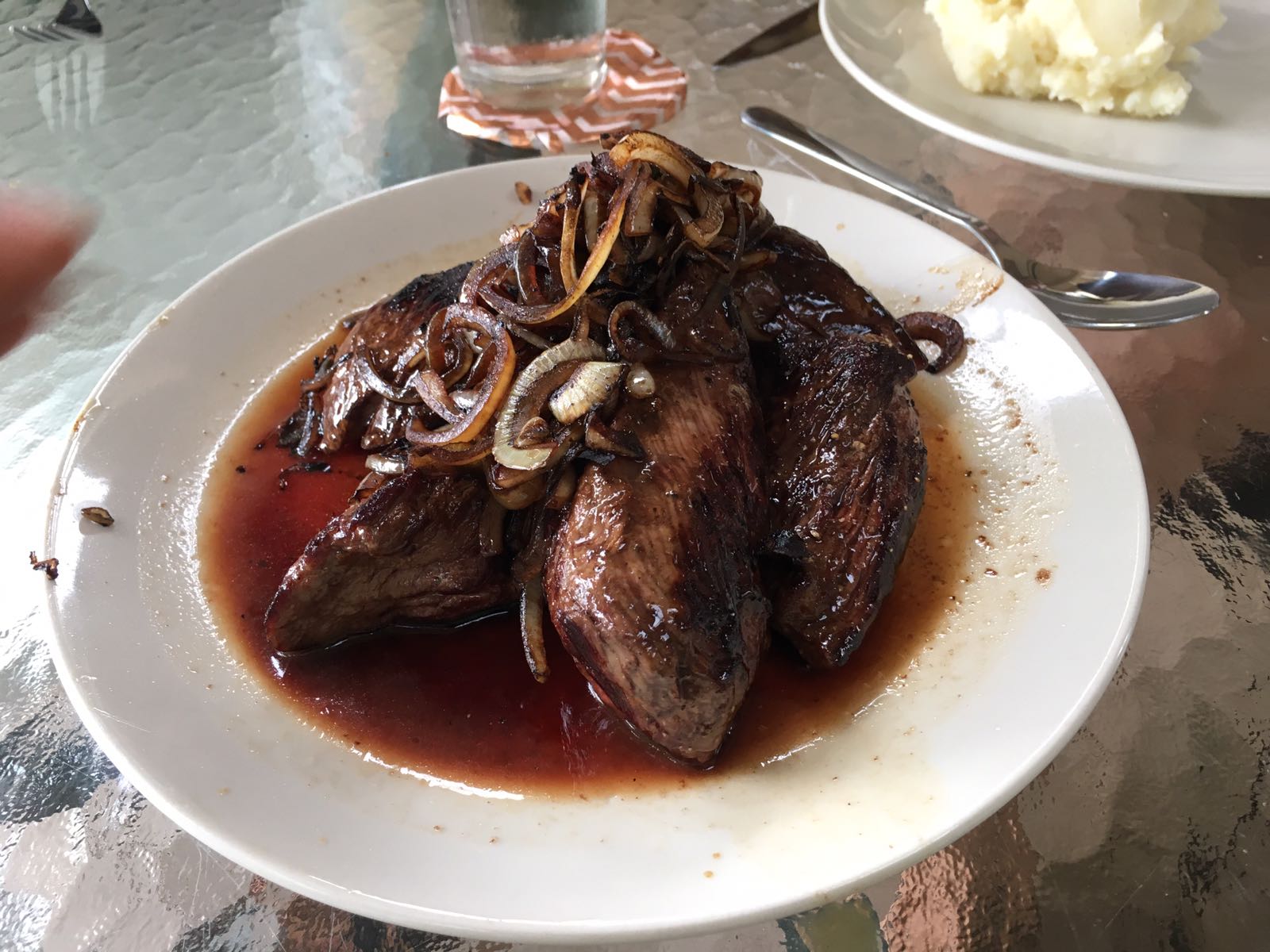 selbst gekocht und sear lecker!
Happy family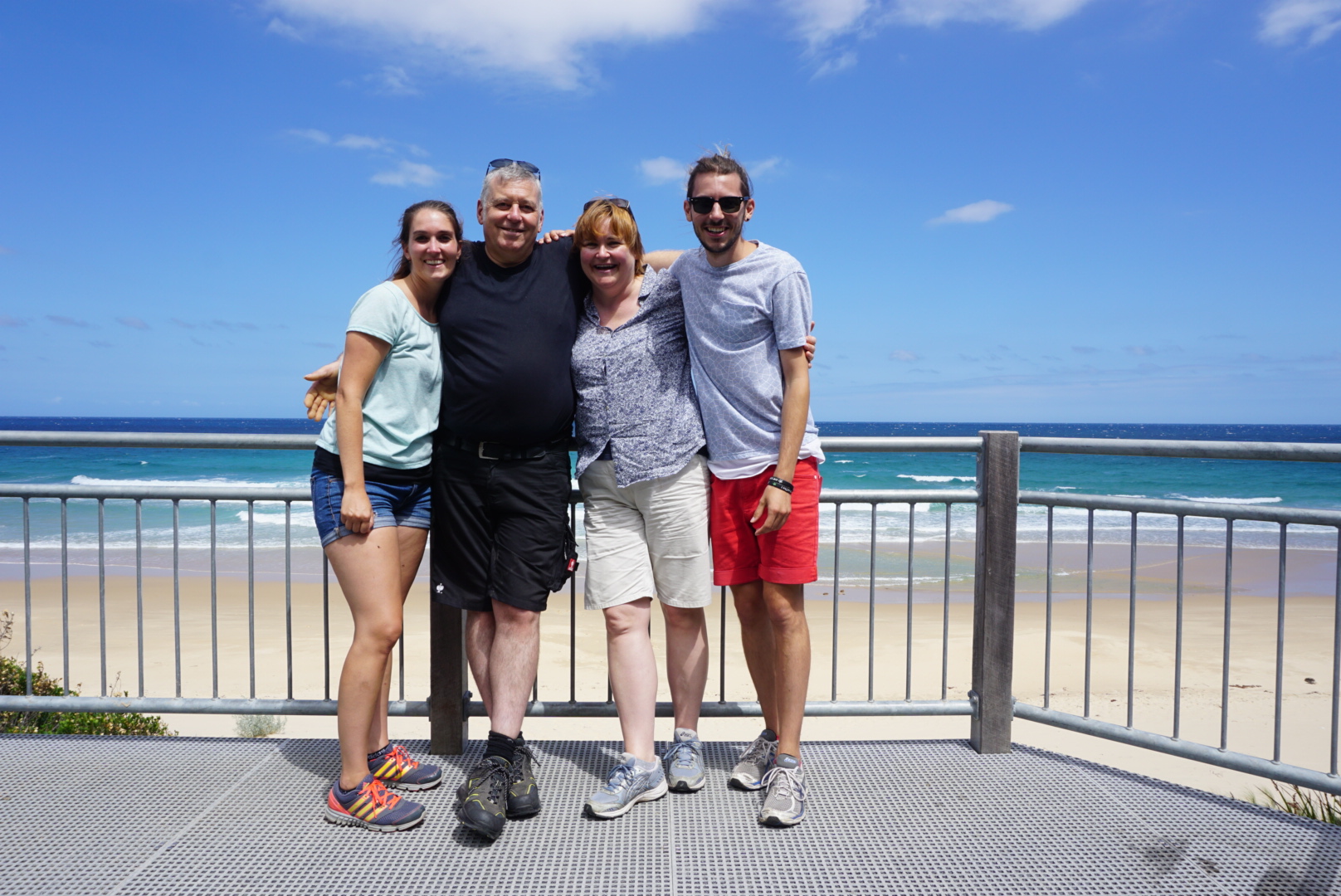 somewhere in South Australia
Motorhome life
Unser Wohnmobil met Renate und FJ
our Neighbours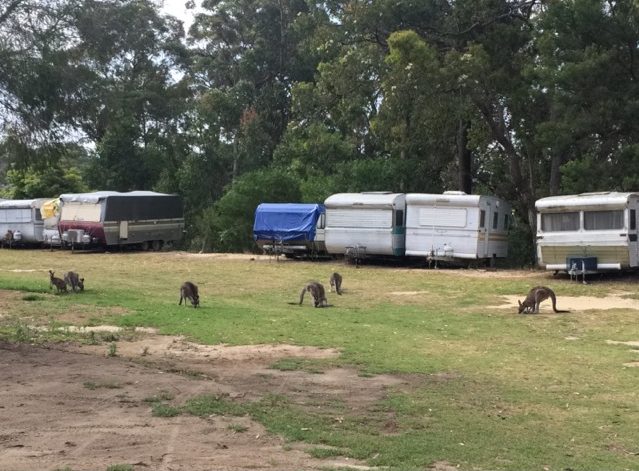 Zeltnachbarn
other neighbours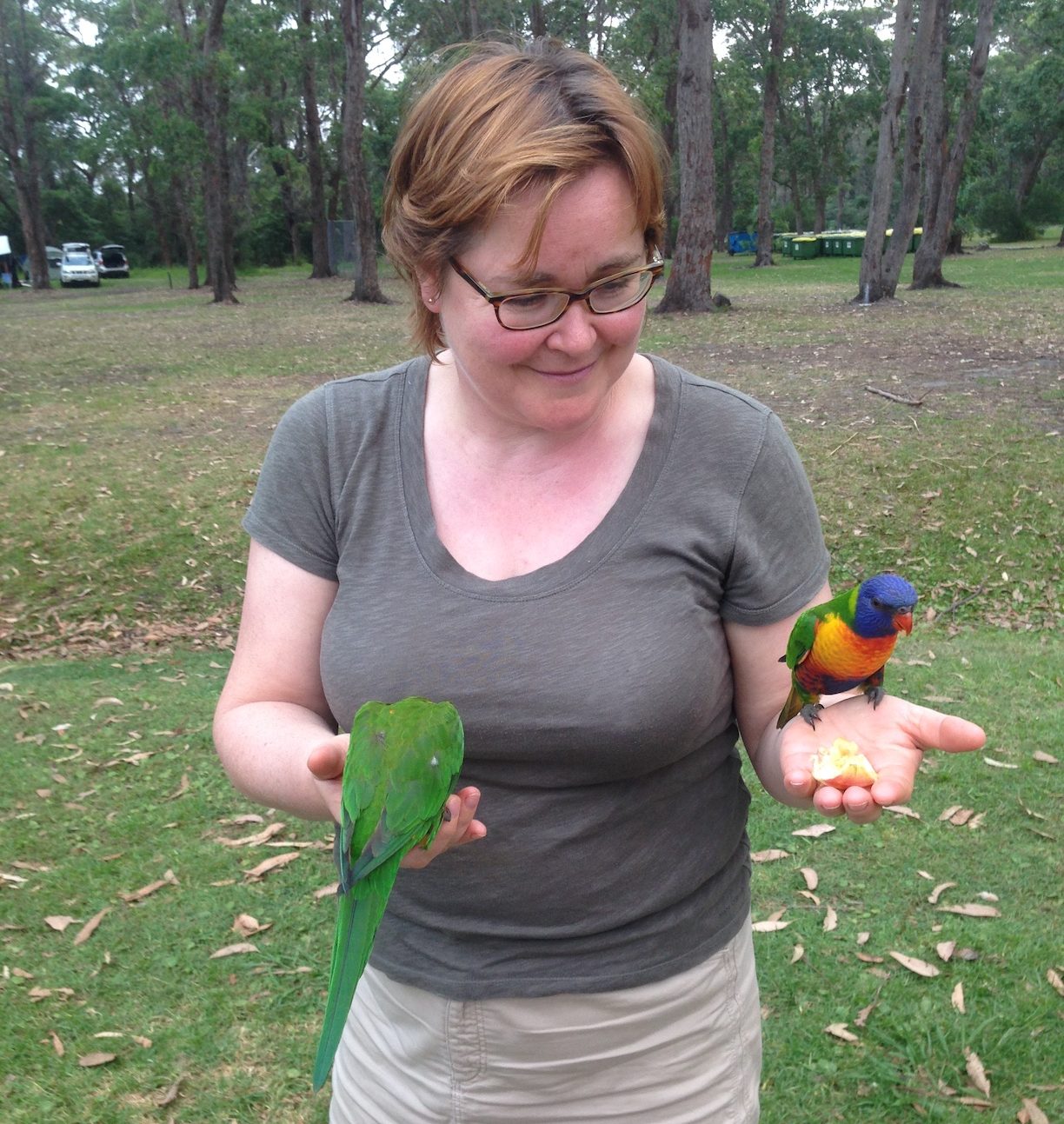 Die Vogelflüsterin
Father & Son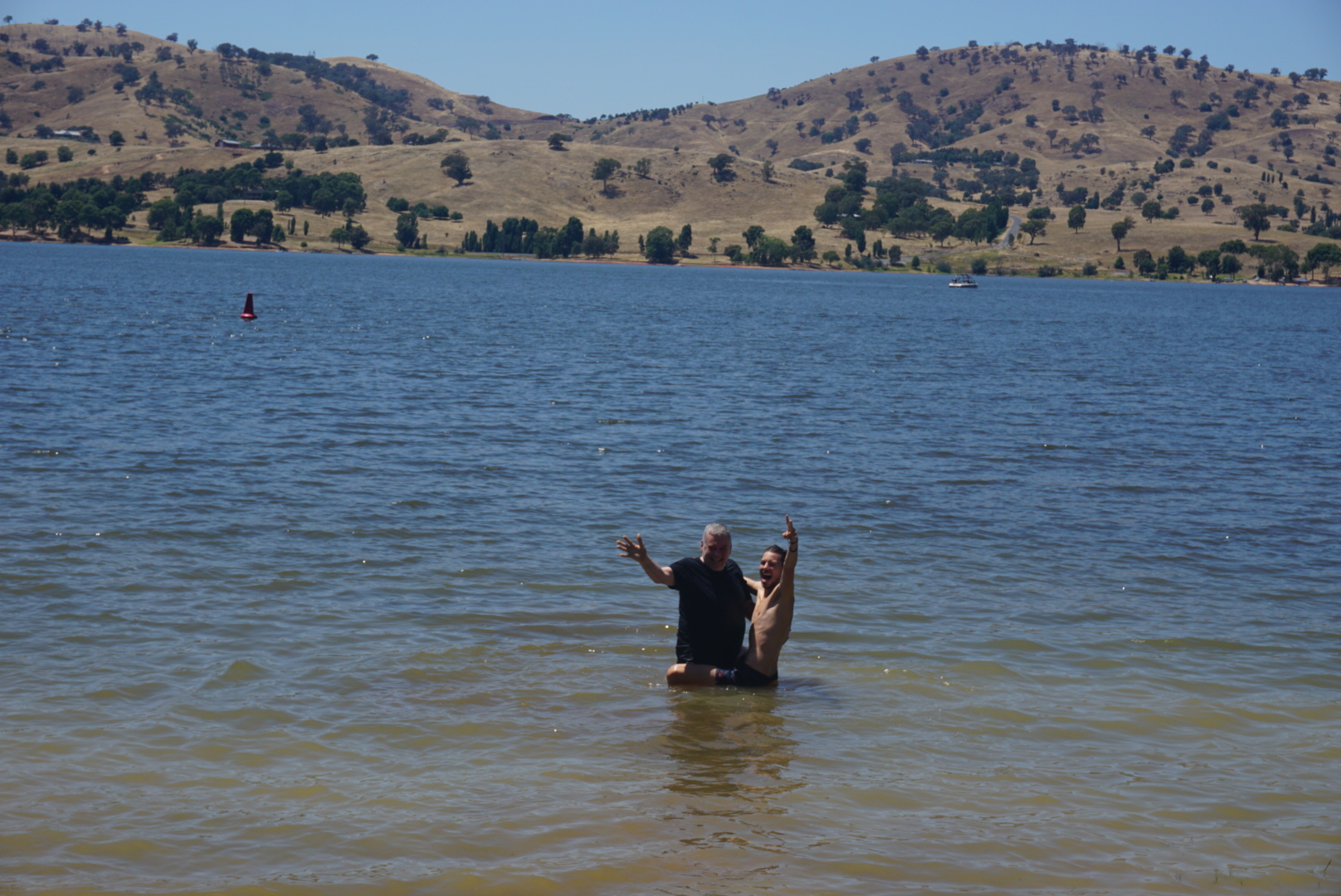 @Lake Humme
Melbourne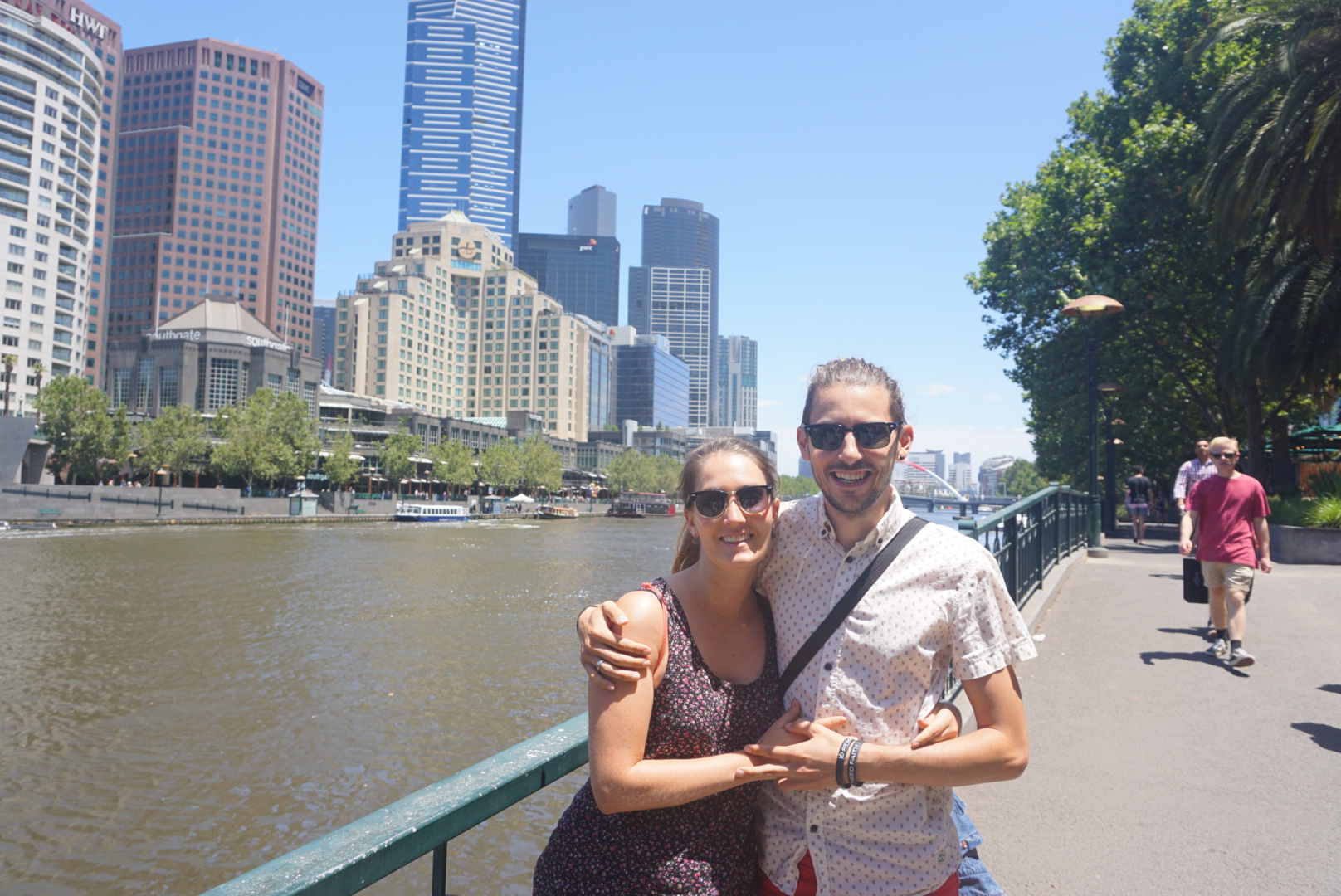 Selah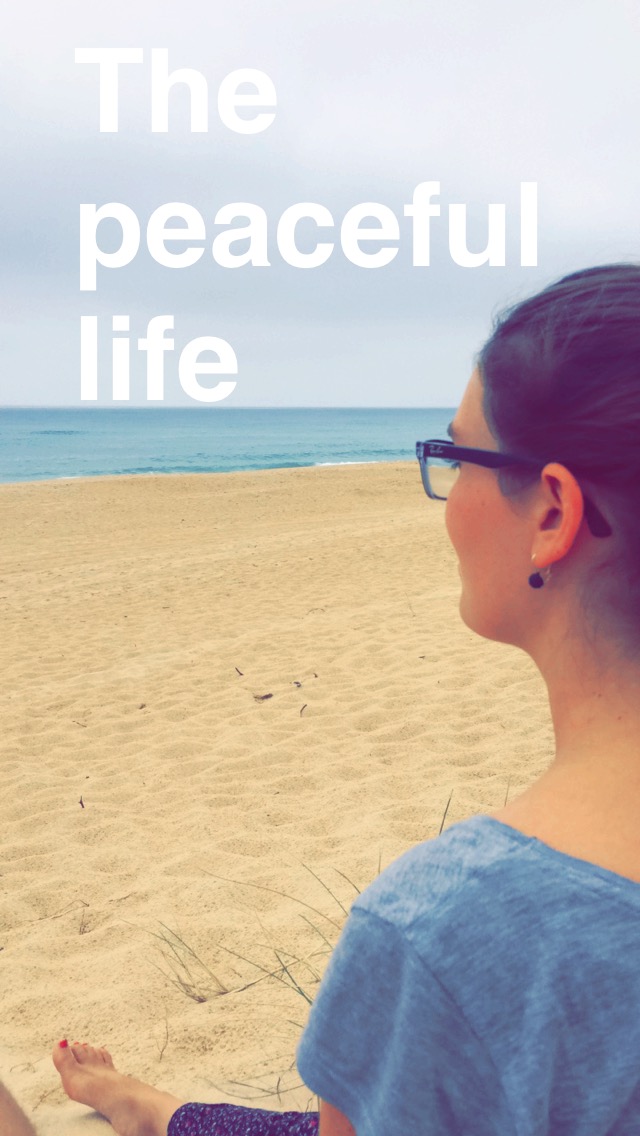 City bound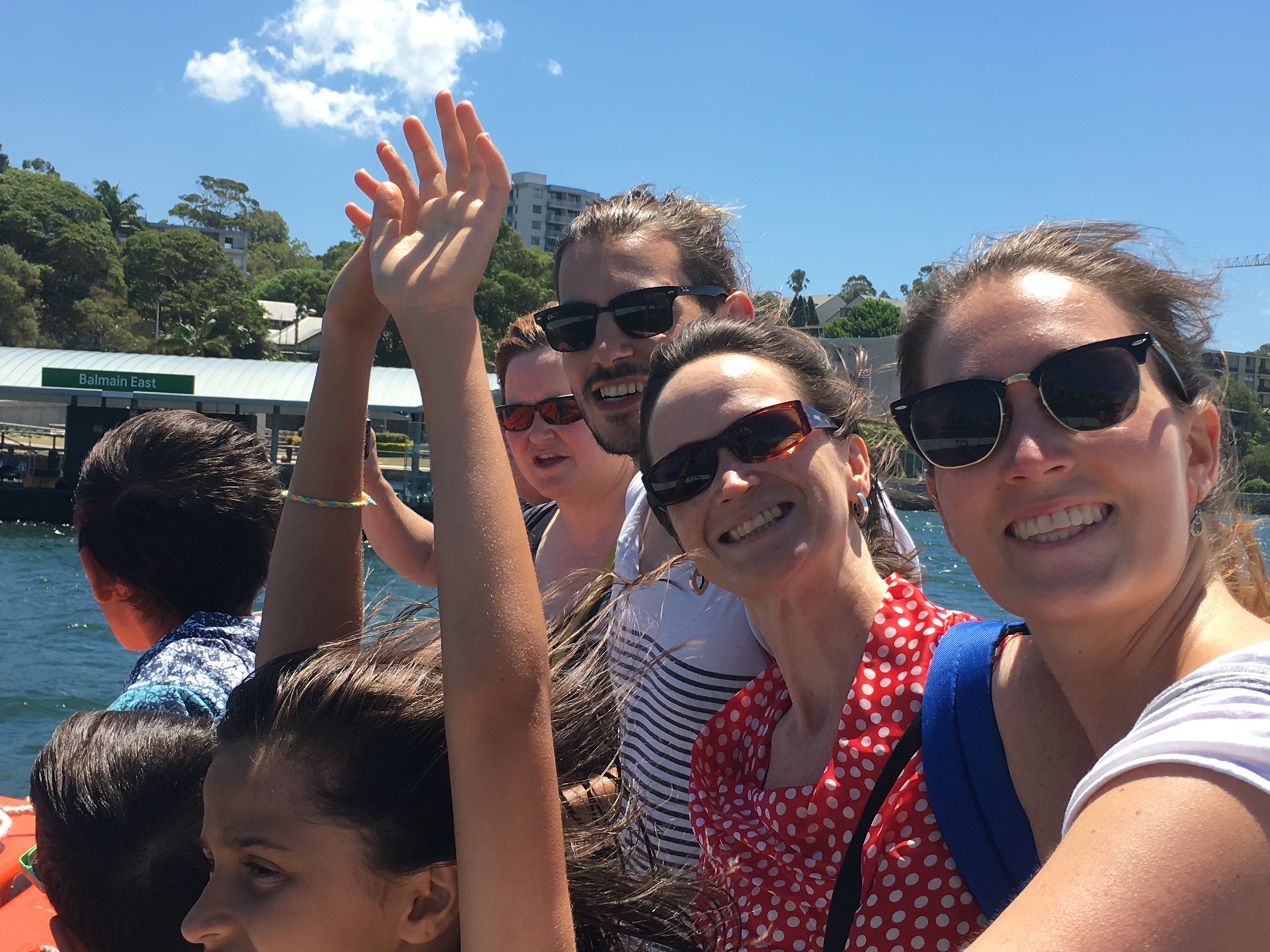 Sydney Stadtrundfahrt mit Papa, Renate, Petra und den Kids
Blue Mountains National Park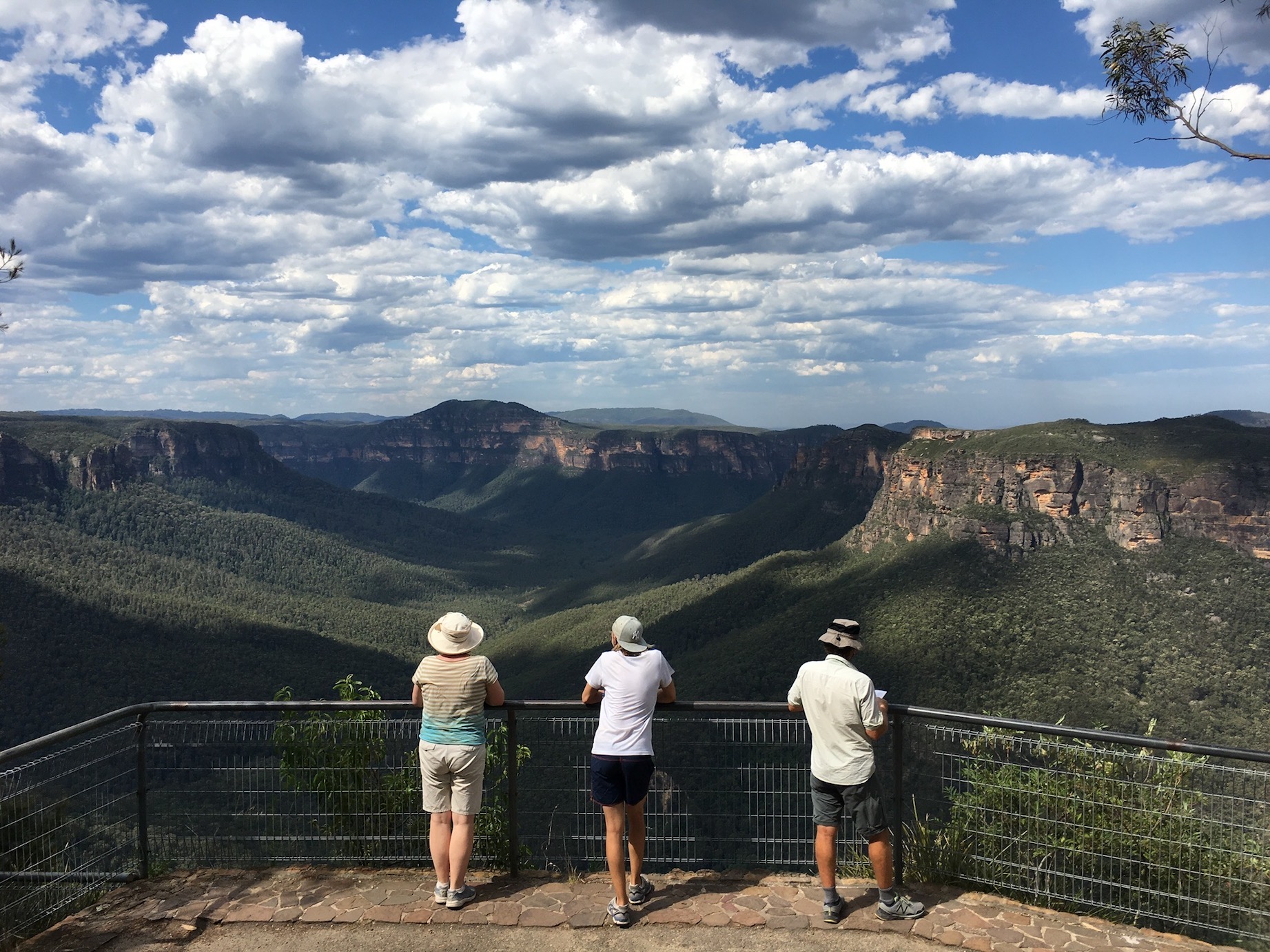 Atemberaubend schön!
Summercamp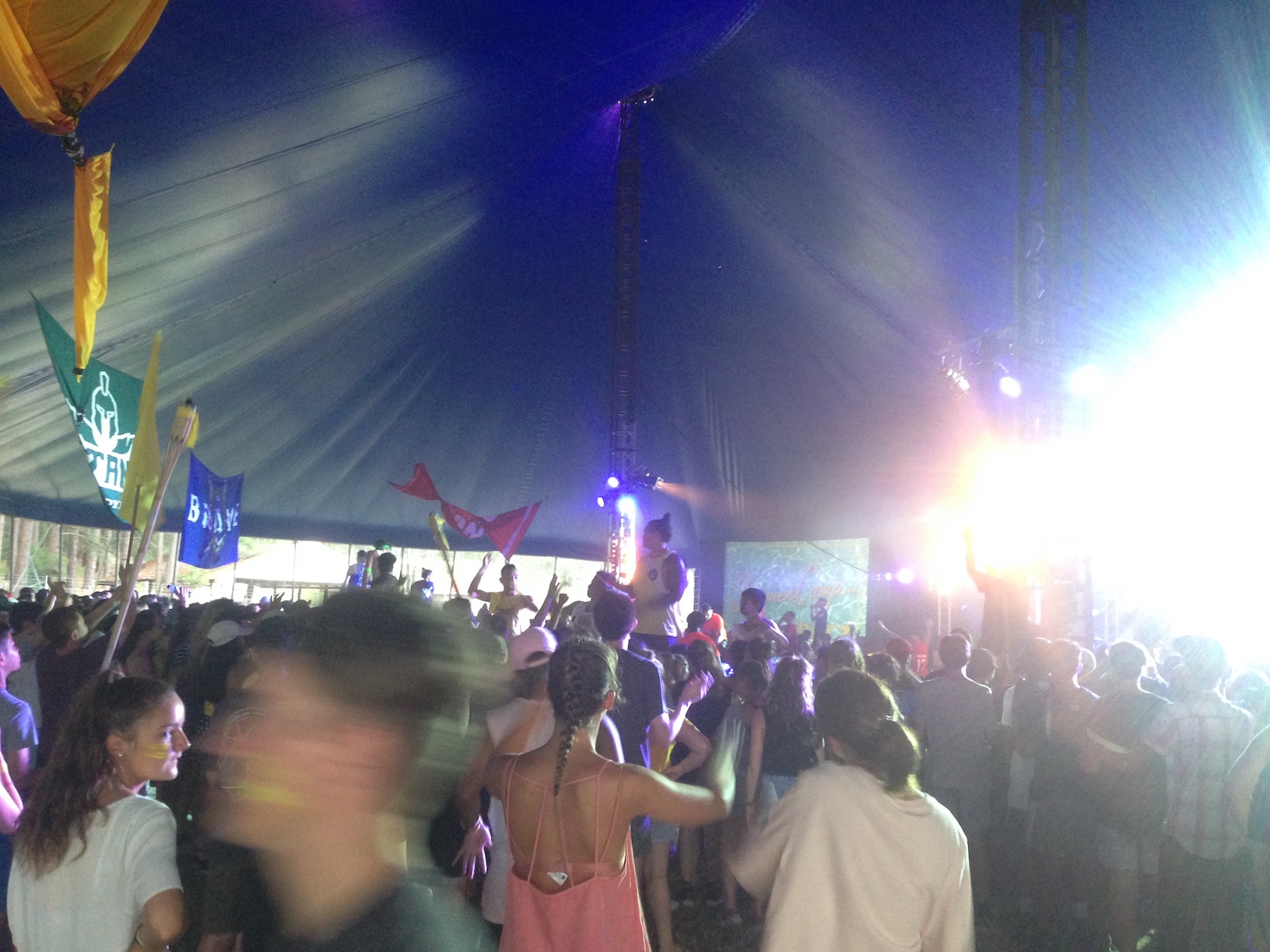 Katrina auf dem Jugendcamp
Summercamp #2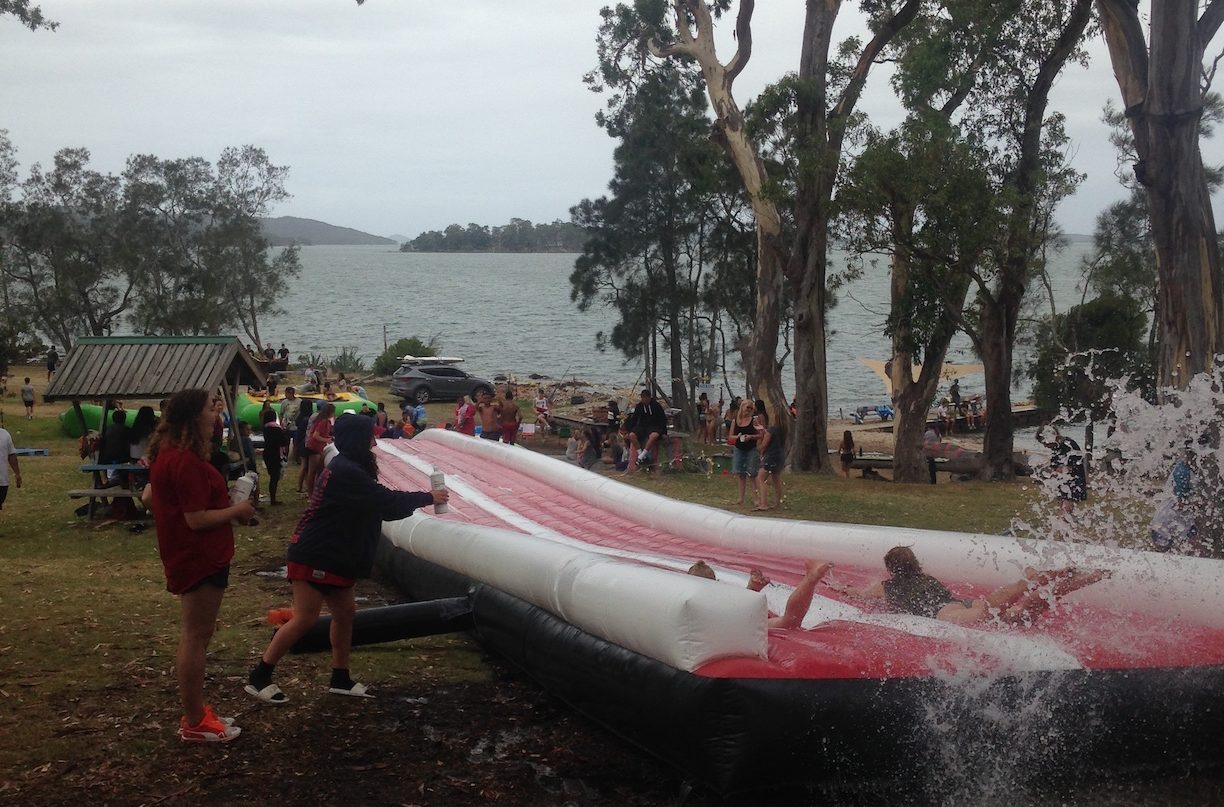 Hot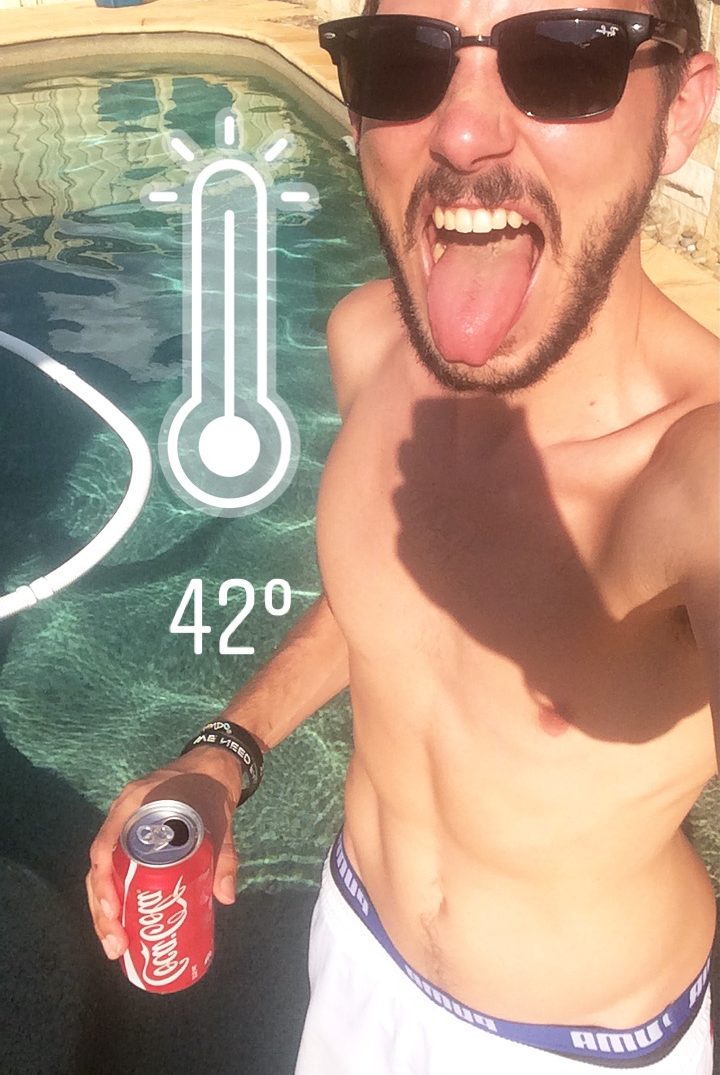 That wasn't even the hottest day...
Aussie Brekkie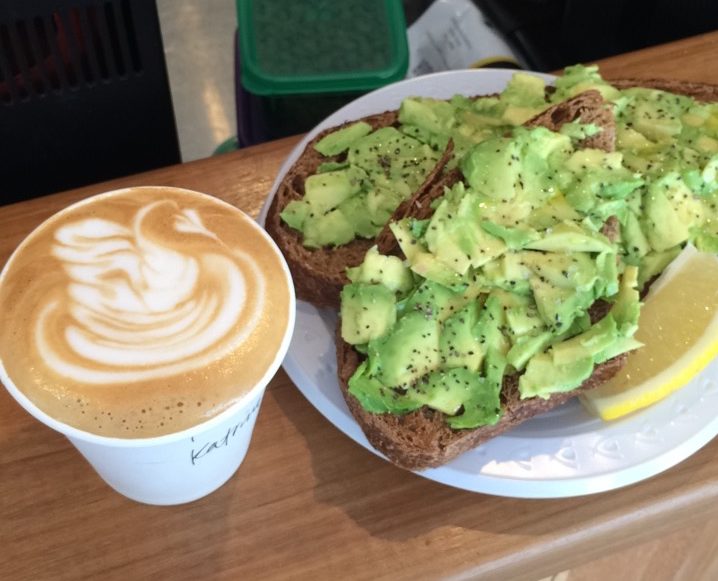 Australisches Frühstück - Avocado Brot und Flat White
Bondi Walk
Besuch von Ralf
Chasing Waterfalls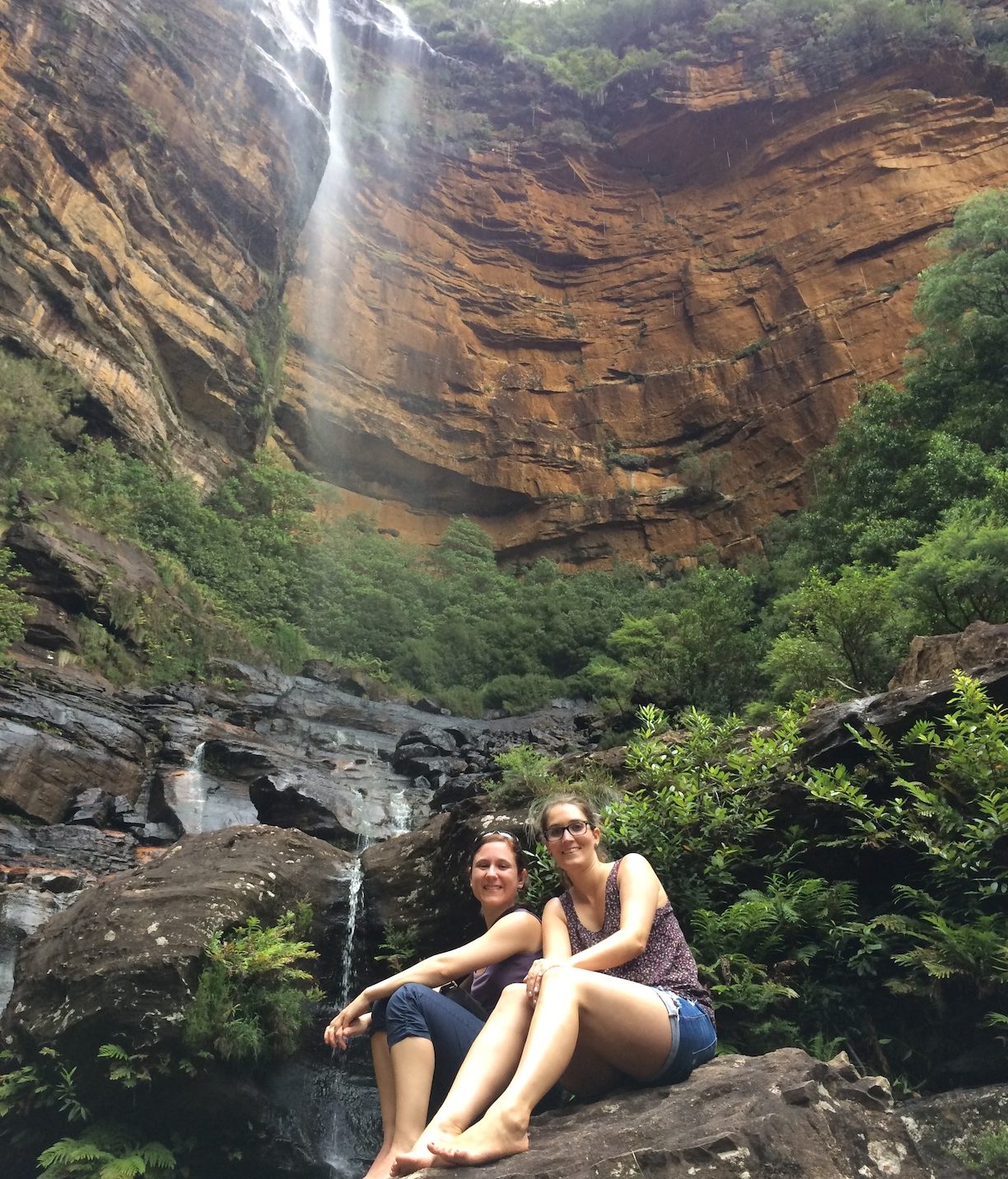 Blue Mountains mit Katharina Walden
The legend 😉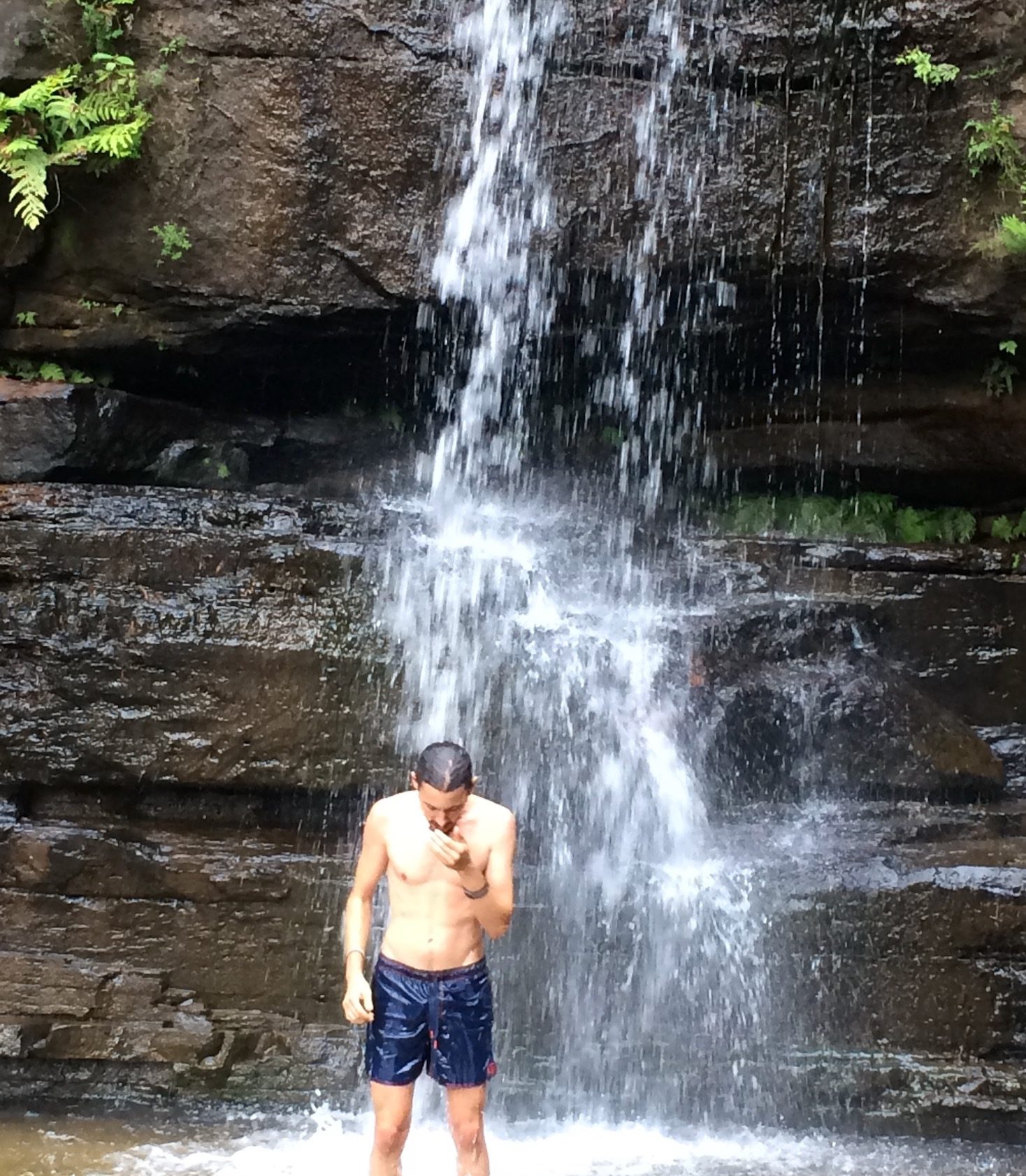 So duscht Man(n) in Australien
Hey Mate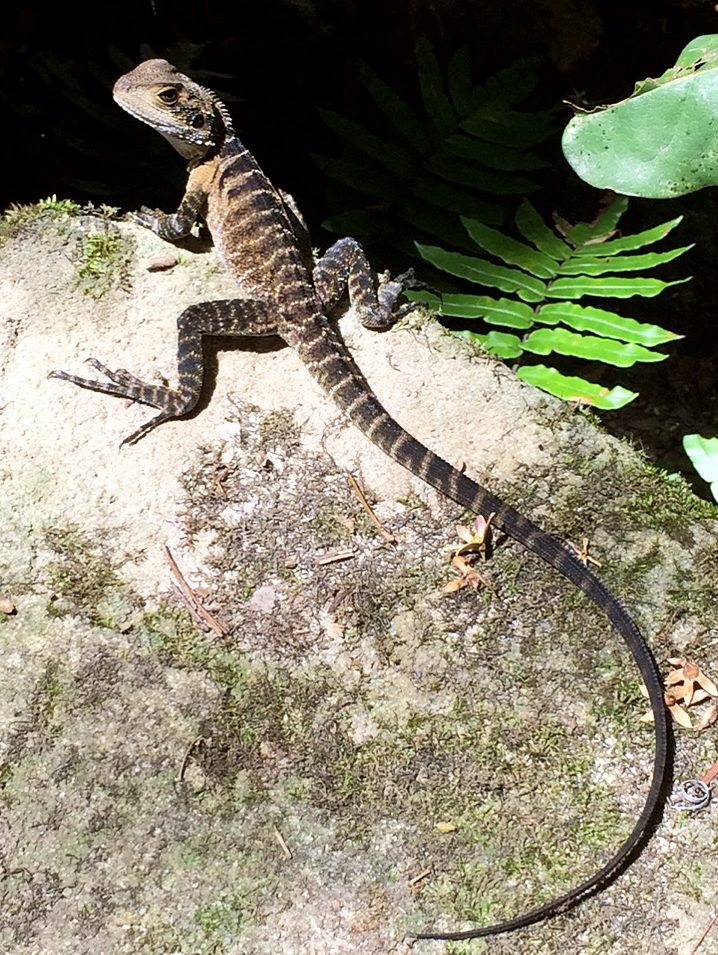 Glory