Hillsong Conference 2016 in Sydney
Posted:
July 18, 2016
· By:
Teamsikler
· Comments:
0
Under:
Hillsong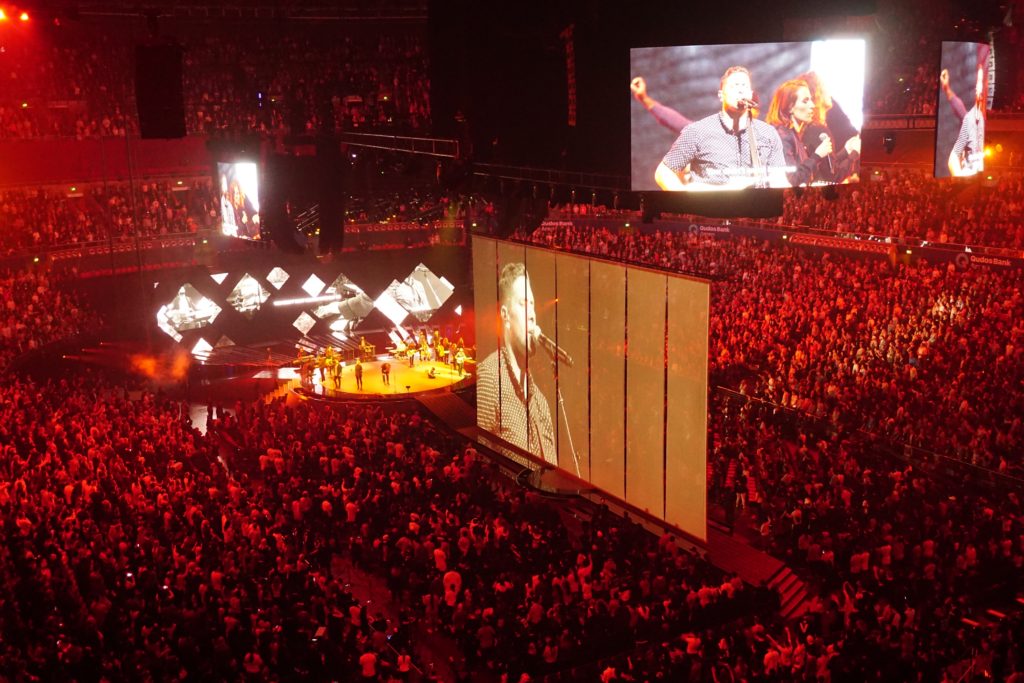 At the 5th of July we finally went to Hillsong Conference in Sydney. We were really expectant and were not disappointed!
4 days of celebrating God, listening to inspirational messages and learning great new songs.
We were flashed right from the first session on. The atmosphere was amazing in the with more than 20.000 people filled Arena.
The days were filled with great messages from international speakers, testimonies, a lot of wisdom and of course great time of worship.
One of my highlights was the message by Christine Caine (http://christinecaine.com). This girl has power and wisdom! She is brave and her work is so important! She told us, that God can do great things with ordinary people and that Jesus did not come to solve difficulties but to make the impossible possible.
After 4 days we were exhausted but also refreshed in our souls!
The best is yet to come!
Katrina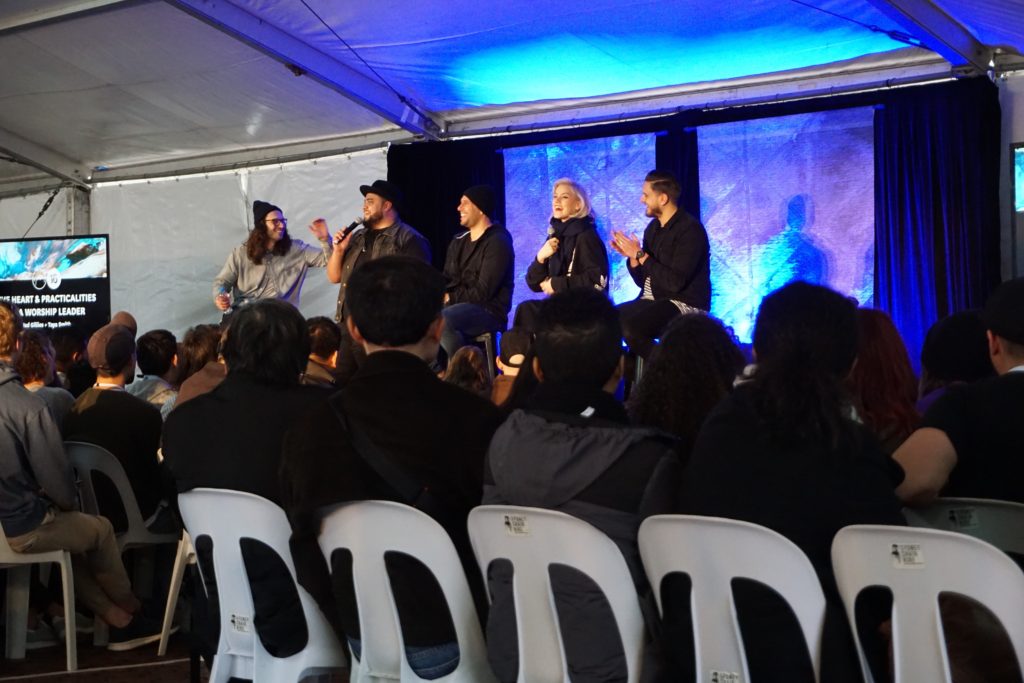 Wir haben verschiedene Masterclasses wie zB "Youth Ministry" besucht. Hier waren wir mit JD, Jad & Taya bei "The Heart & Practicalities of a Worship Leader"
Übersetzung:
Am 5. Juli ging es endlich los mit der HILLSONG CONFERENCE 2016, wir waren so gespannt darauf und sind nicht enttäuscht worden.
4 Tage lang Gott gemeinsam feiern, inspirierende Predigten hören und geniale, neue Lieder lernen.
Schon der erste Abend hat uns geflasht, die Atmosphäre war der Hammer, die Arena war komplett gefüllt (mehr als 20 Tausend Menschen).
Die Tage waren gefüllt mit Predigten, vielen Zeugnissen und Lebensweisheiten von verschiedenen Leuten aus der ganzen Welt. Es gab sehr interessante Liedvorträge und natürlich einen packenden Lobpreis.
Einer meiner Highlights war die Predigt von Christine Caine (http://christinecaine.com). Diese Frau hat Power, Mut und Weisheit. Sie gibt 100% für Jesus. Mich hat begeistert, dass Gott ganz normale Menschen wie dich und mich dazu befähigt große Dinge zu vollbringen. Eine Aussage , die sich bei mir eingeprägt hat:  Jesus ist nicht gekommen, um sich mit schwierigen Dingen auseinanderzusetzen, sondern um Unmögliches möglich zu machen.
Am Ende waren wir ziemlich fertig, aber neu erfüllt von all den vielen,neuen Eindrücken.
Gott ist soooooo gut!
Eure Katrina